We have free mints at our office.
It's been pointed out to us by our clients that while we produce great digital marketing agency work and often deliver above and beyond expectations, the real reason people like working with us is because they like us. This could be due to our dashing good looks, our charming personalities, or the fact that one of us is writing this very copy unhindered.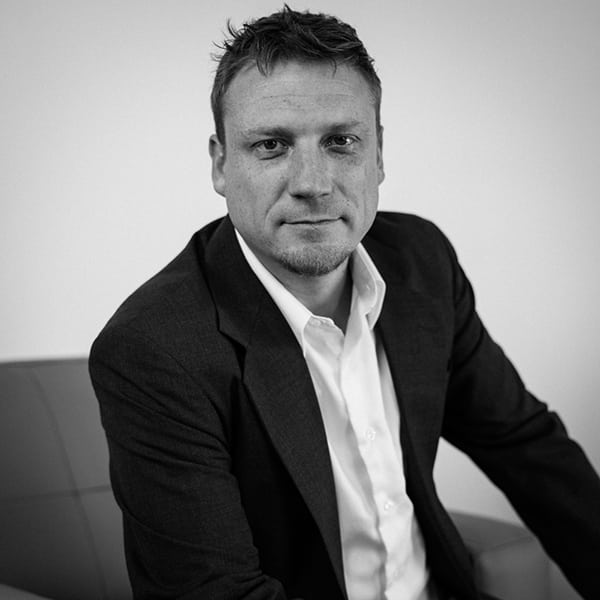 zack ruef
owner, designer, strategy
Zack, our lead designer, is a patented inventor and award-winning 3D artist, product developer, animator and director. At ruef, he leads a team of enthusiastic innovators, and is constantly creating new ideas and avenues of success for those ideas. His passion to create extends to those who may not otherwise have a road to creative strategy, including business owners, companies, nonprofits, entrepreneurs, artists, engineers, designers, inventors, and more.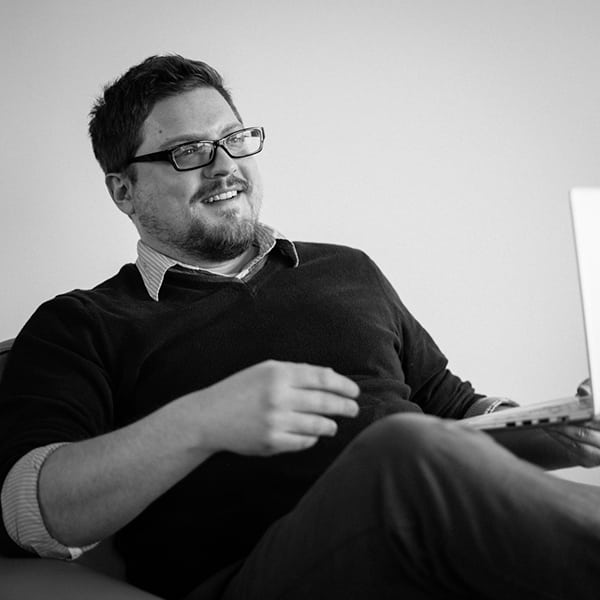 dane coleman
communications, web, strategy
With an extensive background in digital marketing agency work, including strategy, public relations, and web design, Dane is adept at writing, designing and presenting intriguing, concise creative and technical content intended to describe and promote products and services. At ruef, he directs the process of bringing products, services and ideas to life through media relationships, web design, concept development and the written word.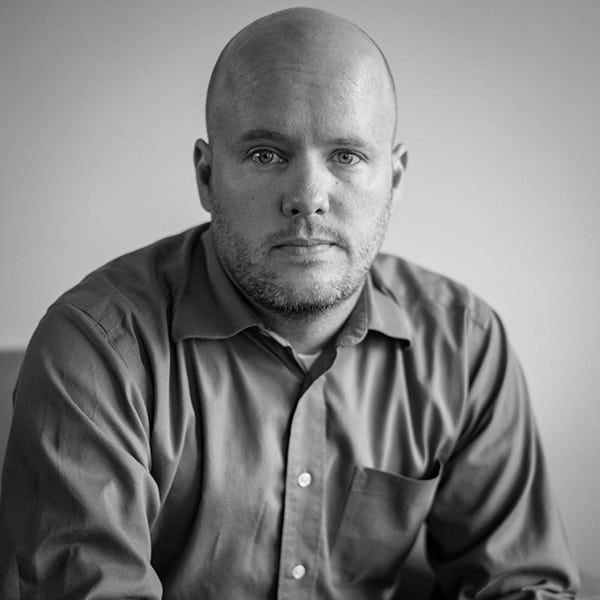 james davis
photography, strategy, web
James brings his award winning photography experience and extensive sales and communications aptitude to the digital marketing agency world, creating images, web designs and strategies that highlight the very best of a customer's processes, products, and profiles. An excellent writer and communicator, James helps ruef develop content that supports all design and media efforts.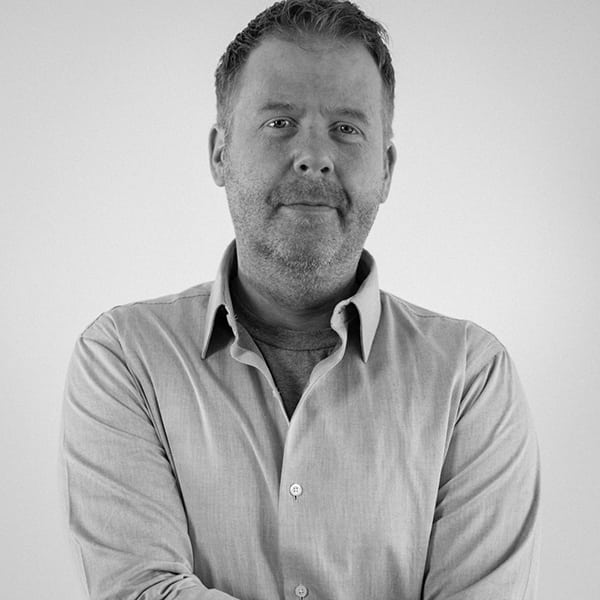 brent thurston
motion graphics, graphics
Brent consistently exceeds customer expectations. At ruef, his keen eye for motion graphics, visuals, video, and graphic design helps customers display their products and services on highly-targeted and intelligent platforms.
Let's create a good idea together.