Dayton's digital marketing experts
The modern business world is conducted online through Zoom calls and web experiences. When trade shows come back, they may not look the same (and why wait for them to come back?). The handshake and business card is being replaced by LinkedIn and websites.
We help companies with digital marketing efforts, and we specialize in developing unique and compelling strategies for the modern era.
We can take your presentations to the next level with beautiful design, from PowerPoint templates and online sales brochures, to complete interactive experiences.
We can elevate your social media platforms with consistent communication and data-driven information across all digital marketing channels
We can help write company blog posts and whitepapers, key strategies to boosting website traffic, and essential for SEO efforts
ready to step out in front of your competition?
ready to step out in front of your competition?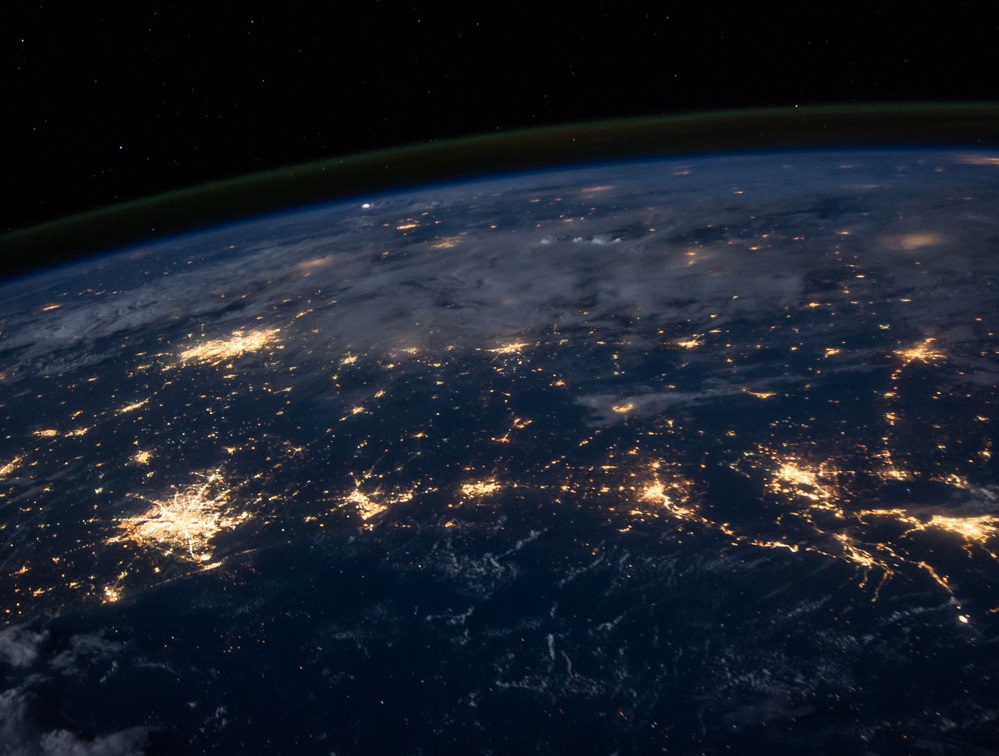 are you ready to generate leads
and grow your business?