The current pandemic has impacted every industry, interaction, and lifestyle for everyone, and it has yet to be known what the long-term effects will be, however; there is a promising future for the design and ecommerce world, thanks to technological advancements in Virtual Reality.
"Physical lockdowns look like a plus for AR/VR enterprise software and services, as companies try to find ways to get their internal and wider external teams to communicate, collaborate and find a path forward during the crisis. The crisis has the potential to become an accelerator to existing trends for enterprise AR/VR adoption."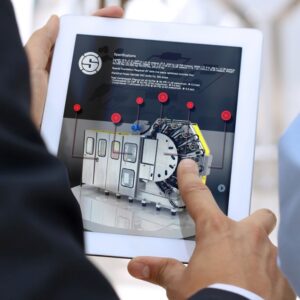 The ability for consumers of any industry to do everything virtually is predicted to be a positive outcome from these tragic and confusing times. Not only do versions of an altered reality allow for you to see processes and products that were previously not available, it also provides potential opportunity to designers and marketers moving forward.
An example of advancements made within this space is from a respected and notable company: Apple. Apple has released statements on multiple occasions pointing to the idea that they are working on taking their brand to the next level, in creating "Mixed Reality Glasses." Tim Bajarin of Forbes writes:
"Should Apple release a set of mixed reality glasses yet this year or next, and Apple already has a stable of apps and services that could be ready for use on any MR glasses."
Apple's newest product is for now being called "Apple Glass," subject to change, which will feature both virtual reality and augmented reality that connects with your iPhone much like their Apple watches do. The MR will be shown to whomever is wearing the glasses and is said to include scanning software rather than a camera feature to avoid previous privacy issues that other companies' versions went through. This is only one example of how quickly technology and software is changing.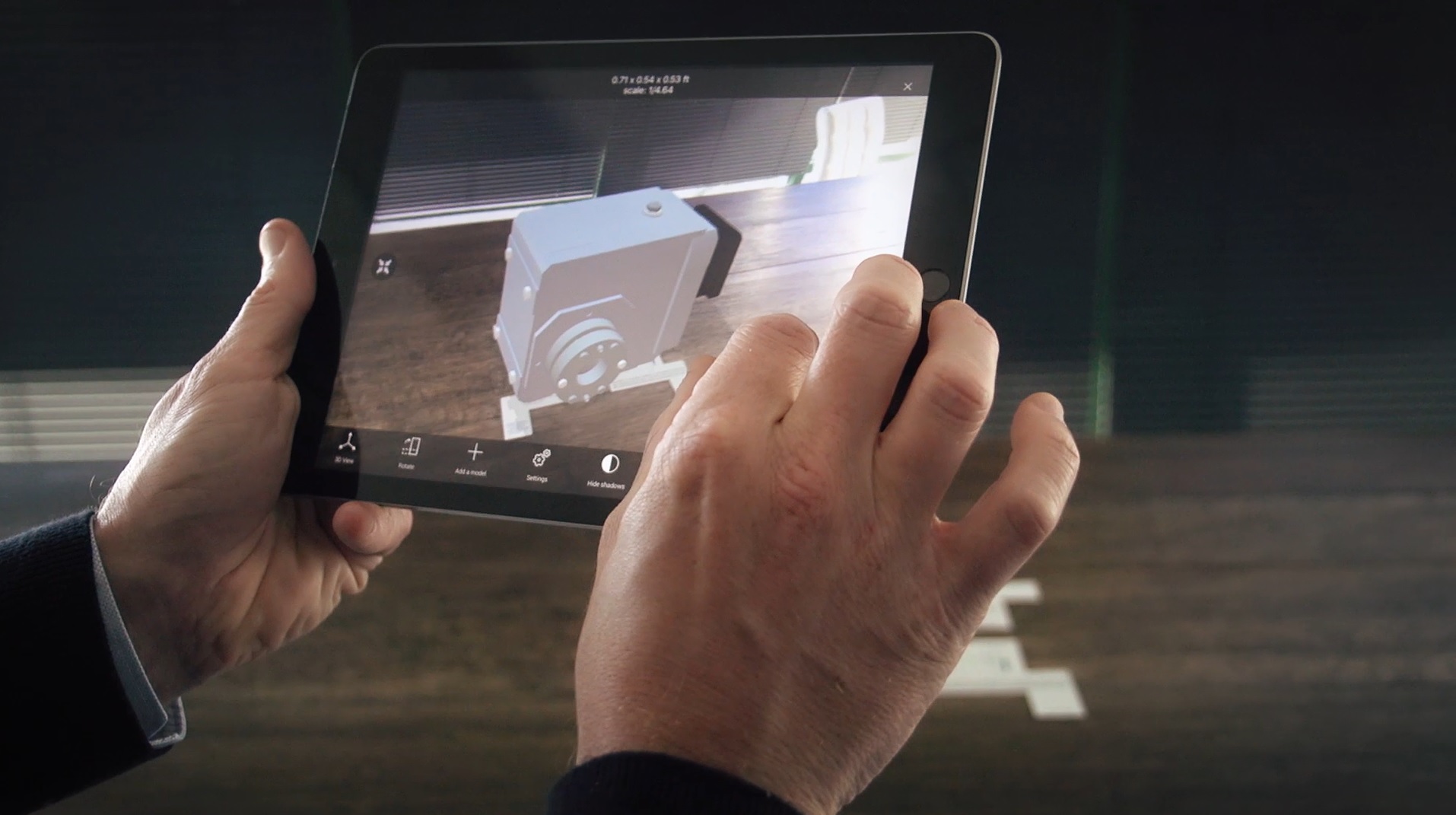 In an article posted by Himanshu Bhardwaj on Toptotal.com, there is a general consensus that AR and VR, in some version of a "mixed reality," could be the next big wave of digital media in nearly every industry.
"From a usability perspective, designers need to consider not only what the system presents to the user visually, but also how the brain interprets complex information overlapping the actual reality."
Specifically relating to the future of design, many companies and businesses in a variety of industries already have begun producing features that are in the beginning stages of implementing these AR/VR technologies. Whether a brand wants to allow a person to visualize a piece of furniture in their own living room, or an engineer wants to work through how a specific piece of machinery will build their products, mixed realities are becoming the next wave of digital marketing and design.
In an article written by Tatiana Walk-Morris on Retaildive.com projections for reality technology is on an extreme incline in the coming years, with consumer spending to reach nearly $7 billion, while other spending on virtual reality is possible to reach $4.4 billion. Retailers are expected to spend $1.5 billion just to develop AR and VR technologies in 2020 alone.
"As the pandemic has kept consumers at home, brands and retailers, including L'Oréal, Kendra Scott and Suitsupply, have recently introduced virtual tools to engage with shoppers."
Overall, the current situation of the world in the state of a global pandemic has the potential to positively impact the world of AR and VR and its adoption into many industries. Spending for research and implementation are projected to dramatically increase within the next few months to a year in order to adopt to the constantly growing virtual market.