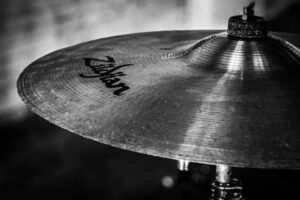 Calling all local musicians!  ruef Design has announced a contest to produce, film, and edit a music video for a local artist or band for FREE.
The lucky artist or band will work with ruef Design through the creative process and all phases of production to craft a music video, all on ruef Design's dime.
Zack Ruef, owner of the Dayton-based digital marketing agency said he and his team came up with the idea during the recent quarantine.
"We love Dayton and would like to give something back,"  Ruef said. "We believe in nurturing the arts and creativity, now more than ever."