ruef Design is a small digital marketing company with a huge range of skills and services, which means low overhead compared to the large or even mid-size marketing agencies.
We like to speak directly to our clients, because we are the ones doing the creative work. There's no need to play telephone between the account executive, the strategy team, the production team, management, and so on. Give Zack or Dane a call or an email, and we are on it.
Our small group of designers and developers wear many hats and our skills overlap. We pride ourselves in being able to take on projects of any size and deliver designs and digital marketing strategies that regularly exceed our client's expectations. Here's an example:
"The results were well beyond our initial vision. Not only did they elevate our website, they were able to elevate our brand."
Forgive us for bragging, but we hear that kind of stuff all the time. We take a lot of pride in that.
We know we can elevate your online and print materials and get your team excited about your brand. Our small but mighty team of digital marketing experts can produce videos, websites, and strategies that make sense and move the needle.
Let's get started. We're ready. Are you?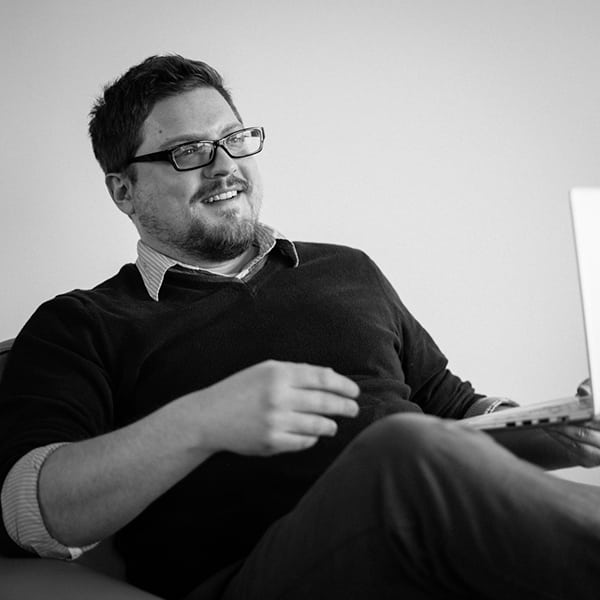 by dane coleman
communications, web, strategy