You have a company. You have a website. You're tweeting, blogging, emailing, pitching and searching. Why? To tell your company's story, of course.
No matter if your company is a century old with a long and dense legacy, or a year old, barely out of the entrepreneurial gate – every company has a story to tell.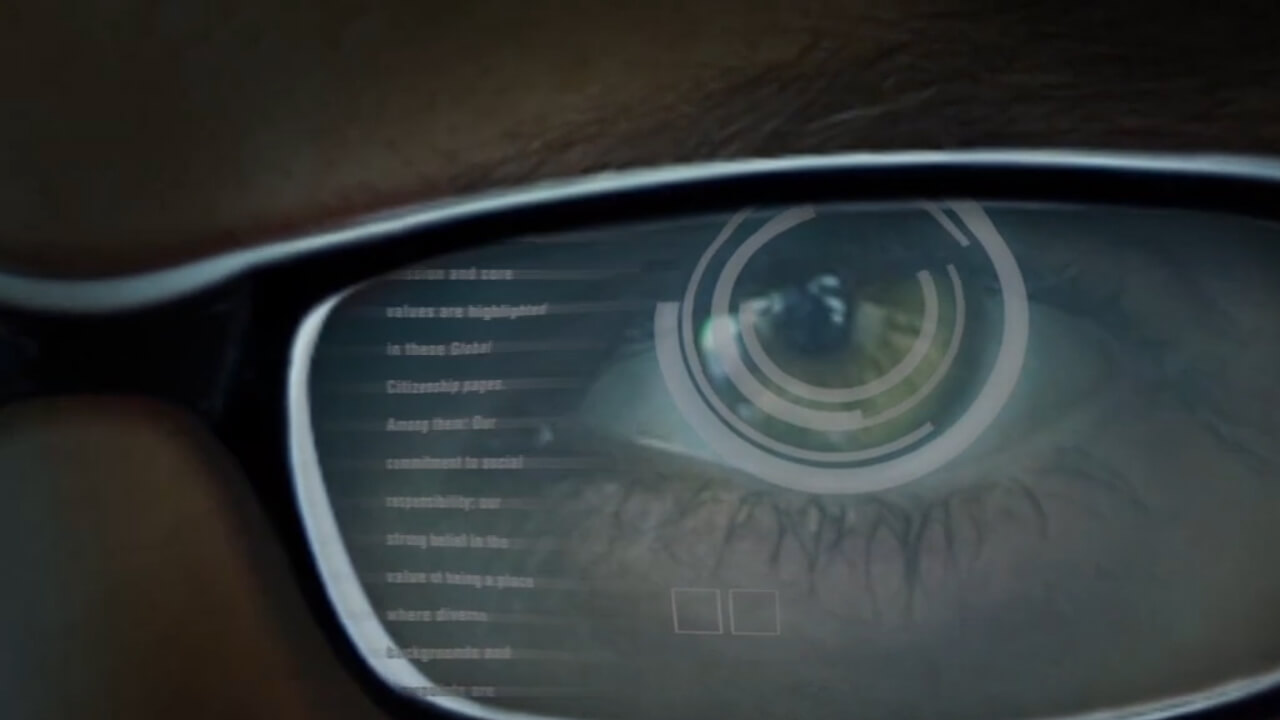 ruef believes the most effective way to tell any story is with powerful, unique and compelling video and motion graphics.
Imagine the complexities of your company, the day-to-day challenges and the tales of success you have brought to your customers – all summed up in one engaging, simple video or animation. Imagine being able to replace boxes of sales sheets and expensive brochures with a link to something like this – brief, engaging and modern.
the online video landscape
You want to modernize your company and form a new creative direction for your future, invigorating your employees and captivating your customers.
But what about the bottom line? Will video actually help your company?
Allow us to paint the picture for you:
50% of online traffic is video. (Cisco Internet Traffic Study)
Google says an indexed video stands a 50x greater chance of ranking on the first search page than textual pages. (Forrester Research)
Video has a 400% higher engagement rate than static content. (Forrester Research)
75% of C-suite executives say they watch work-related online video at least once a week. (Forbes)
65% of senior executives have visited a vendor's website after watching a video. (Forbes)
Compelling video has tremendous potential to instill emotion and affect business decisions (and not to mention your company will look rad).
If you think that your company could benefit from using video, animation, and motion graphics to tell your story, then let us know.
We can talk about it over coffee – your cup's on us.