The days of turning your phone sideways to watch videos are over. A new way to consume content is here: vertical videos.
If you own a smartphone or have any teenagers in your life you've probably heard of Tik Tok, a social media platform that lets everyday people post 15-second to 3-minute long videos, gain a following, and follow other users. When you first land on the Tik Tok app you will be greeted with a vertical video that encompasses your entire screen. The top of the screen will show you that you are on your "For You" page where an aggressive algorithm ques up a seemingly infinite number of videos catered to you based on your likes, watch time, and a variety of other factors. Tik Tok has gained a lot of mainstream traction in the past few years but they were not the first to do vertical video.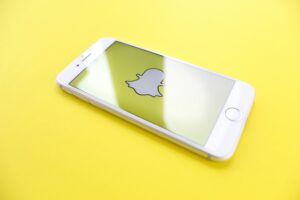 Back in 2011, an app called Snapchat was released and it was a hit with younger audiences. Users could share fleeting photos and videos that would disappear after a set time. A few years into Snapchat's life they added "Stories," which were available to be seen by all of your friends for a day. Snapchat and the popularity of its Stories' did not go unnoticed, as social platforms like Facebook and Twitter incorporated this feature into their platforms as well.
The goal of a social media site is to keep you on their site as long as possible. These video stories work perfectly because they're chained together. Once you finish watching one story it will feed you the next story from a friend or someone you follow, and the next, and the next, ad infinitum. Every once in a while the feed will toss in a vertical advertisement that you must watch in order to view another story. Chain videos that maintain engagement combined with unskippable ads are why platforms are flocking to vertical videos, and companies are flocking to vertical video advertisements.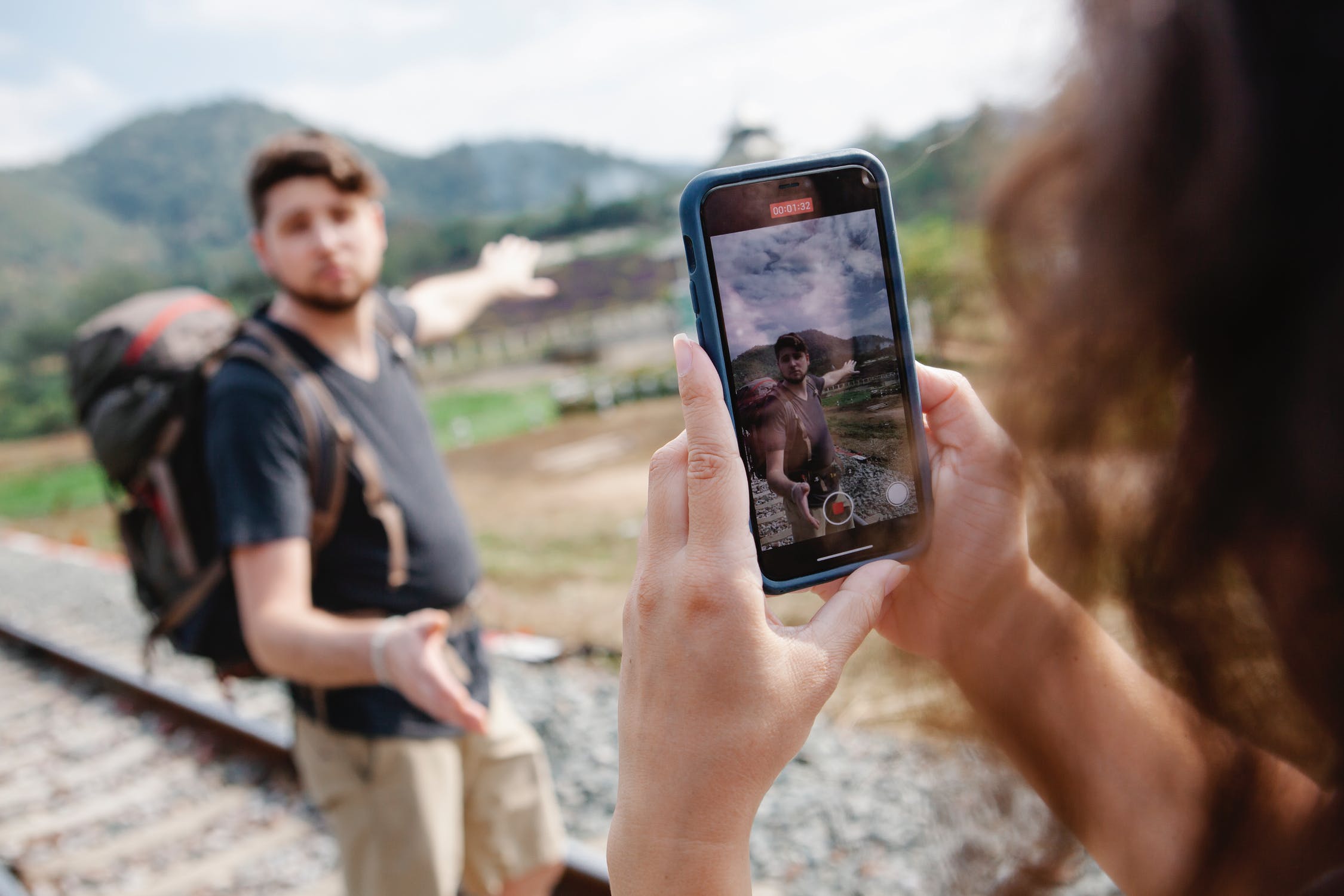 Just about any social media platform you browse today will have some form of vertical videos that constantly feeds you new content. Not only do they have a seemingly endless stream of content, they're also full screen, demanding all of your attention.
Do we here at ruef think vertical videos will completely take over horizontal videos? Until TV shows and movies are shot in a vertical format, we think it is a safe bet vertical video is here to stay in entertainment. No one wants to crane their necks to look at a 60 foot tall movie theater screen. We do predict that vertical short form videos will continue to dominate the mobile scene, and simply cannot be ignored in the B2B marketing world.
Ready to create your vertical video marketing campaign? Let's get started >