3D animations to inform, educate, and speak directly to customers
3D animations to inform, educate, and speak directly to customers
STOBER is a gearbox manufacturer based in Maysville, Kentucky and Germany, with locations in all over the world. Because STOBER is a global manufacturer, they always have a need to communicate with a large and varied audience. Animation can easily be translated into different languages through the use of professional voice actors and altering on-screen text. And with no on-screen actors or background distractions, materials can be presented in a clean and clear environment.
Moreover, animation can be crafted specific to the STOBER brand. Through the use of a logo stinger, brand fonts and colors, the use of motion graphics of brand elements, the goal of every video project is to develop the company's "motion" brand.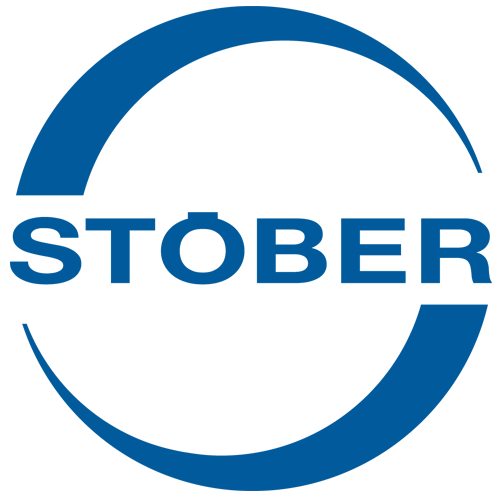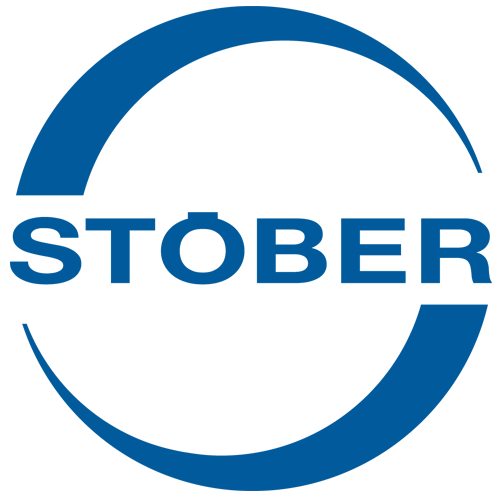 ruef has created multiple 3D animations and video production for STOBER over the years. By using 3D animation and motion graphics we are able to highlight key features and internal components that are unable to be captured by cameras. Animation can quickly show the variety of product configurations, applications, and upgrades unique to STOBER's product line. 3D animation can also quickly show the product being used in a variety of environments and industries, which may be costly to capture on video at multiple locations.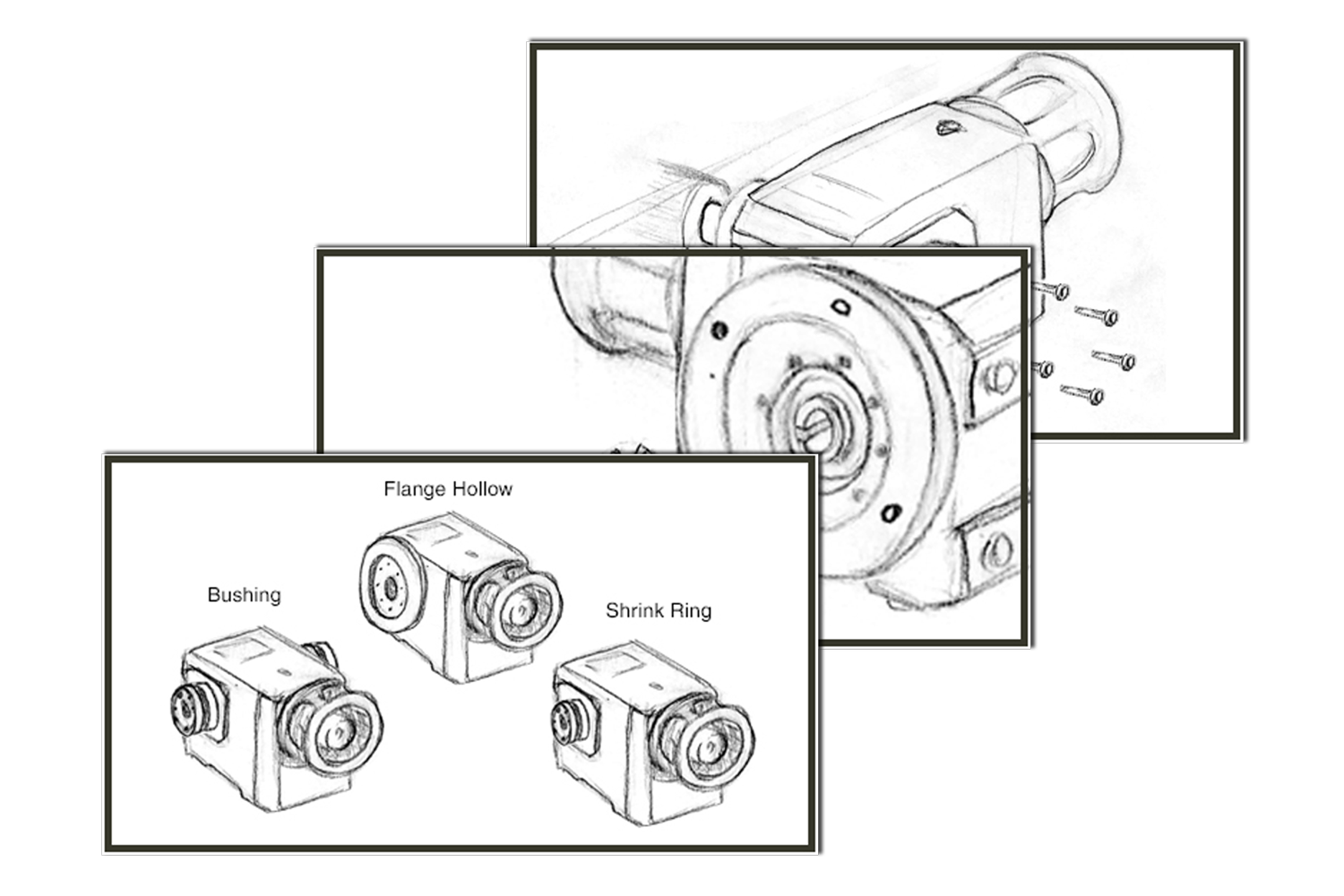 When introducing STOBER's newest product lines, such as the Generation 3 gear units, animation is able to provide side-by-side comparisons to previous models or competitive products. Installation and maintenance videos provide STOBER customers with cost saving through step-by-step instructions to maintain and optimize products independently.
The videos that ruef has developed for STOBER over the years have 'racked' up tens of thousands of views on YouTube and Facebook, and the company considers the videos a key part of their sales toolbox.
Let's create a good idea together.