Dayton, Ohio's branding consultants
Your brand should reflect what you represent with a single glance. It is our belief that lasting competitiveness is derived from an investment in a strong visual brand identity and a consistent approach to that brand across all mediums.
We do so much more than design logos. We develop brand strategies that align your organization's visual efforts, including brand guidelines, colors, fonts, print strategies, and more.
We work closely with marketing managers, engineers, sales teams, and CEOs to gain insight and perspective about business goals, the competition, past strategies, pain points, target audiences, and more.
We take a high-level look at your goals and develop design and media strategies that support those goals. And we take your expectations and work diligently to blow them away.
I need a new brand strategy
I need a new brand strategy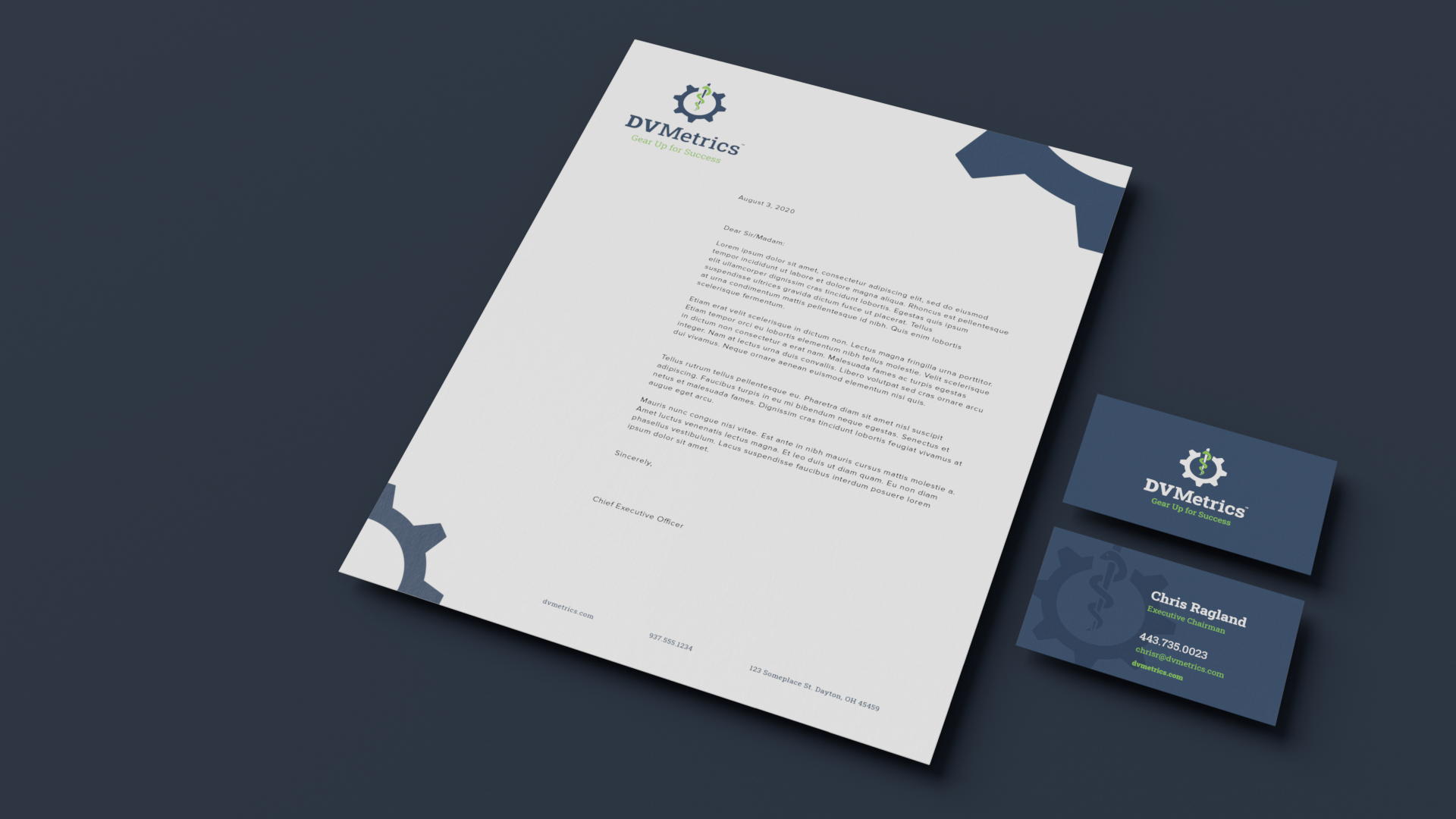 logo design • messaging • reputation management
use the contact form
below to upgrade your branding