Strong, targeted messaging is the foundation to telling a company's story. A great image can enhance that message by further defining its meaning, expanding its reach and simplifying its delivery. At times an image can convey a narrative that is otherwise nearly impossible to put into words. And in the world of modern design and digital marketing, oftentimes truly exceptional custom photography can be the entire message.
With the digital distribution of images that we have available today, quality stock photography is just a few mouse clicks away and is an invaluable tool in helping to craft marketing messages. When it comes to owning a company's message, or more importantly, articulating a company's story, nothing beats custom photography. The value of custom photography is never more apparent than when the people of a company need to be at the forefront of the company's story. Stock imagery with professional models in artificial environments may look pretty, but they are less effective than real people and locations when delivering a genuine message.
ruef has a team of photographers and designers that can make custom photography and imagery that is relevant, unique and effective. Before the first shutter is clicked, the creative minds at ruef have already become intimately familiar with the business, the message and the people behind the images being created.
From consumer products, to business-to-business services, to behind the scenes technical personnel, ruef can use its expertise in custom photography to maximize the worth of a picture. In telling your company's story, a picture can be worth more than a thousand words.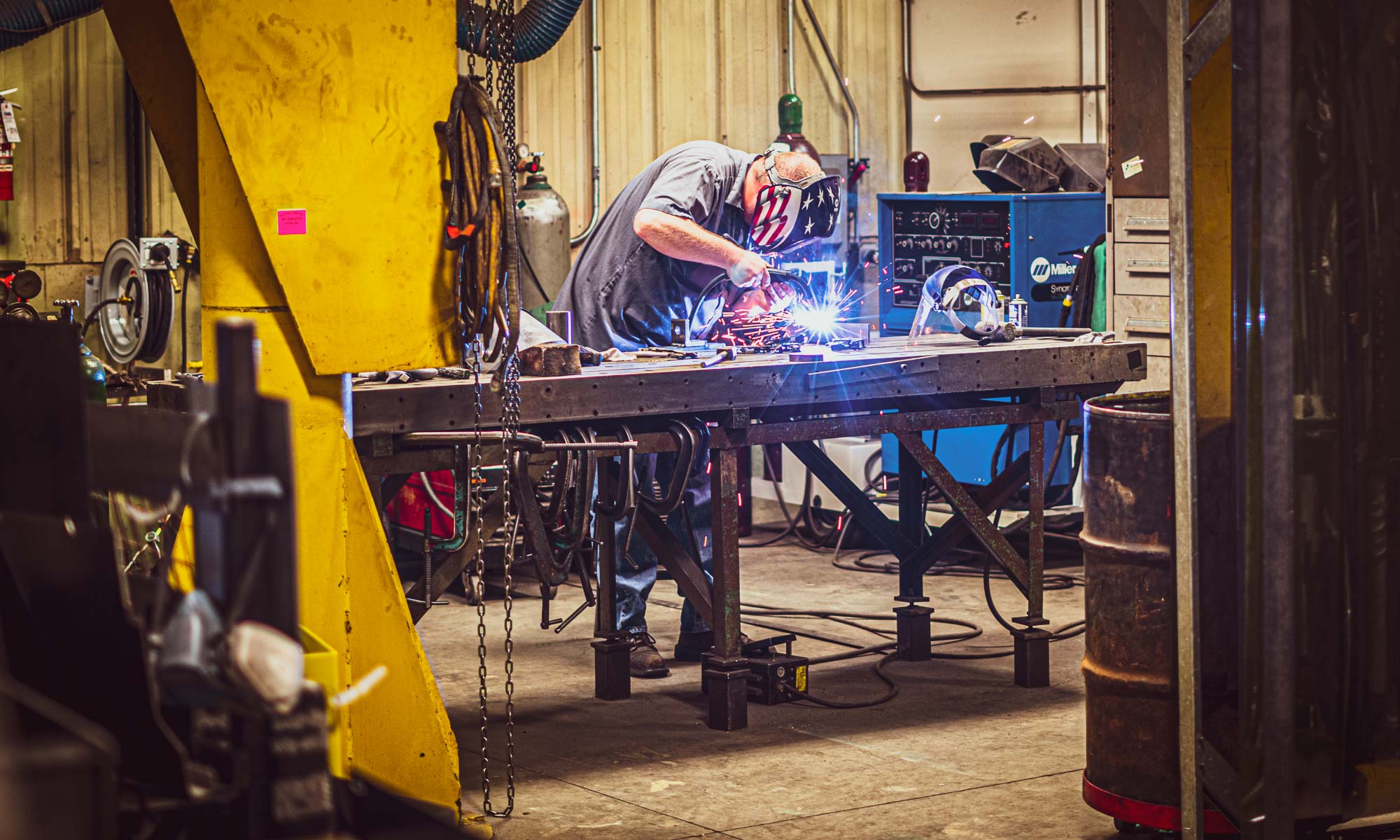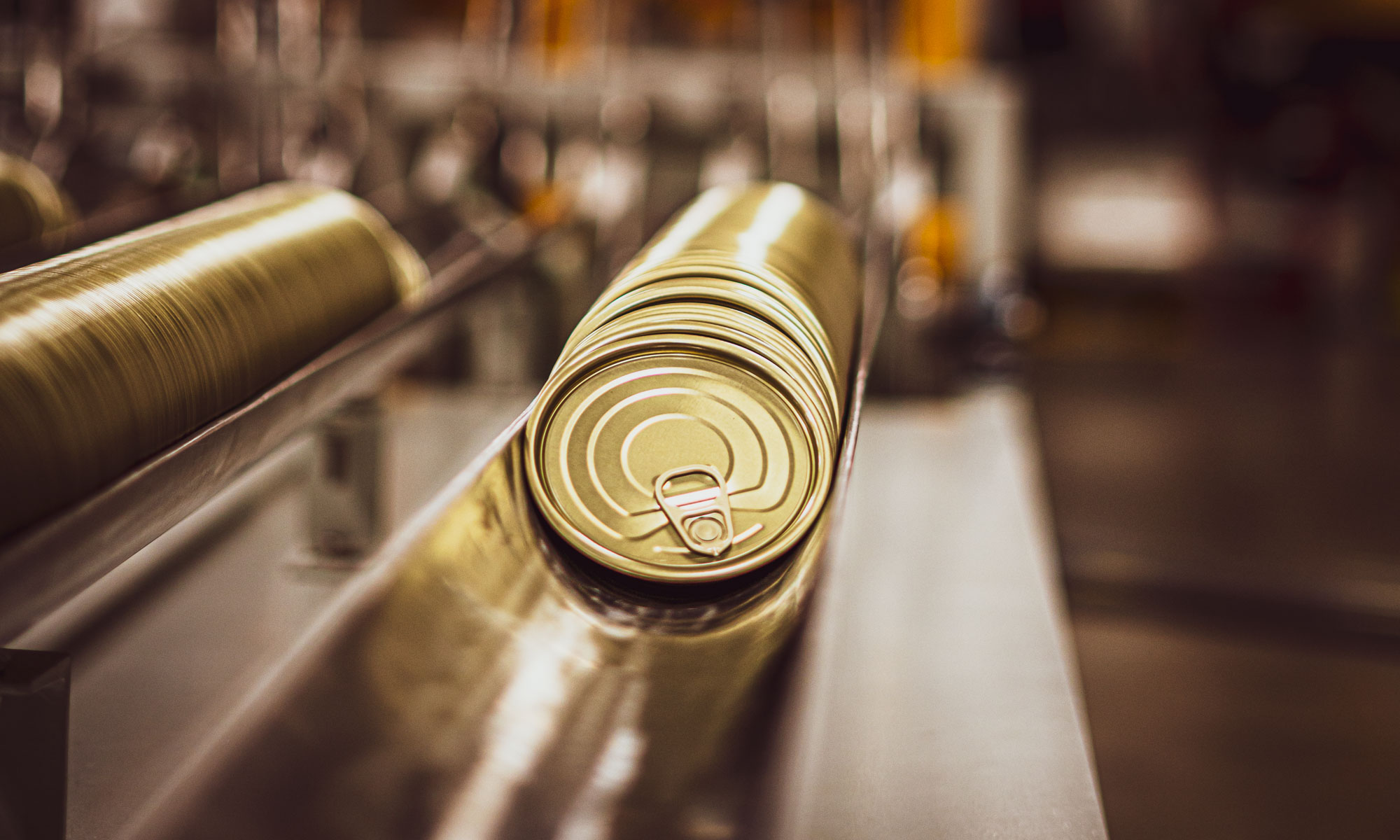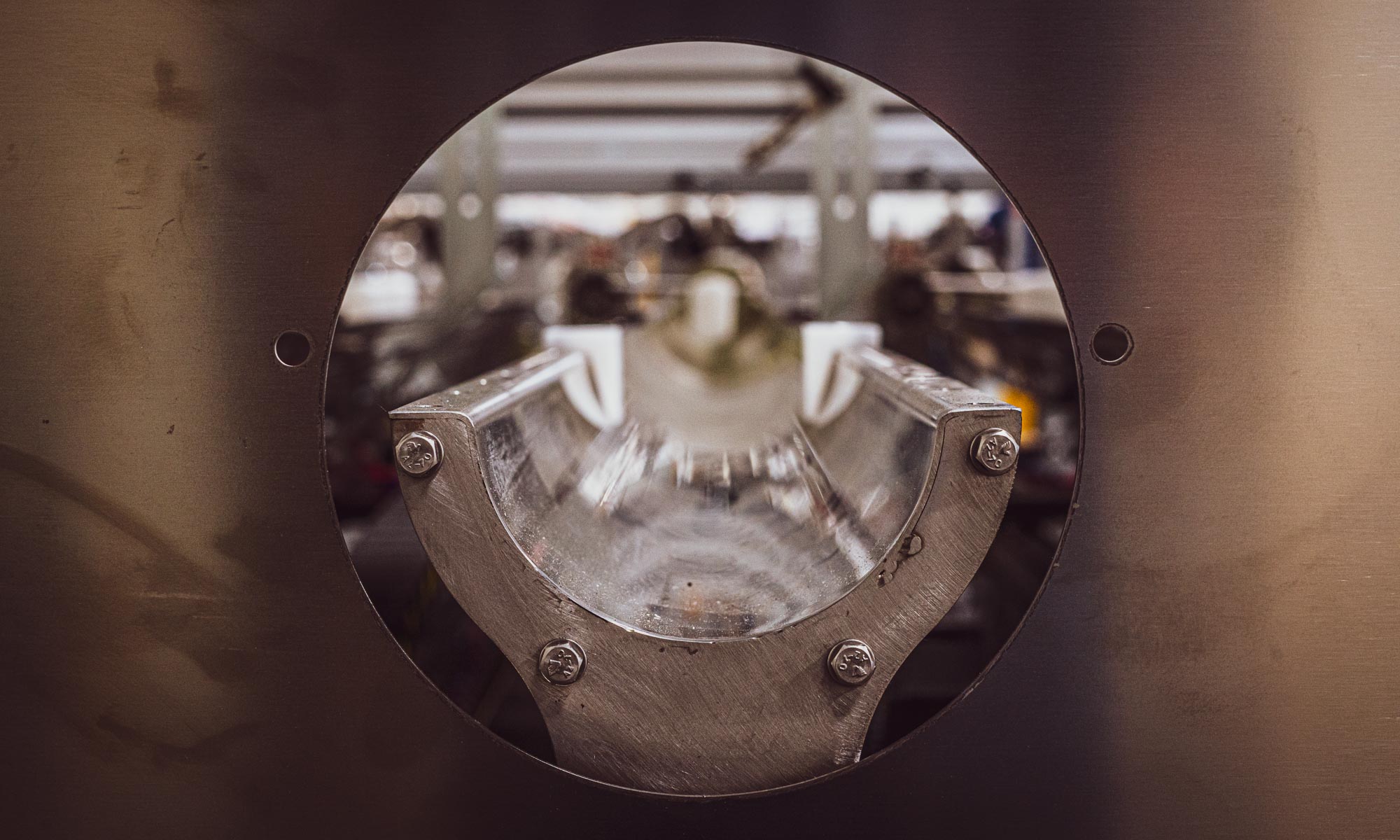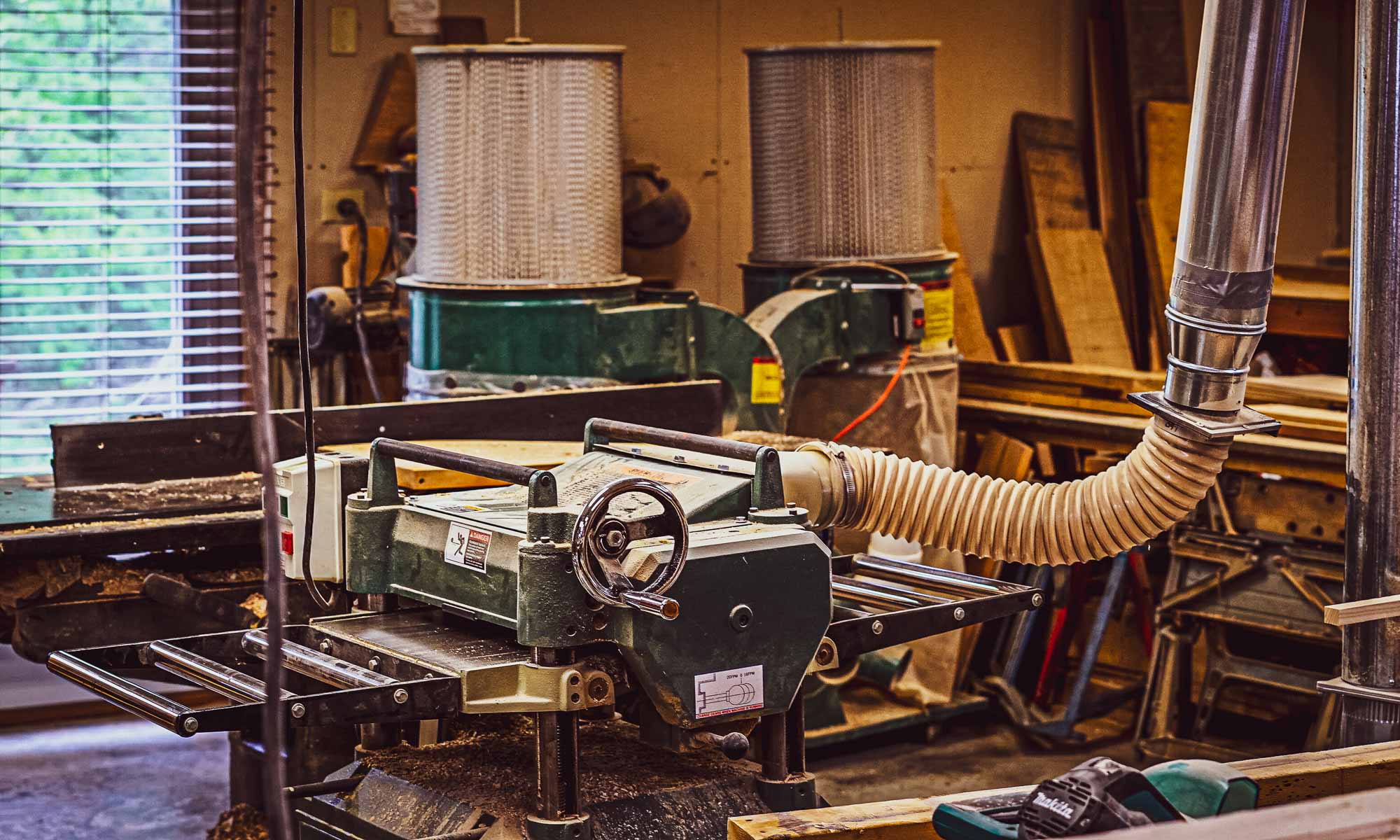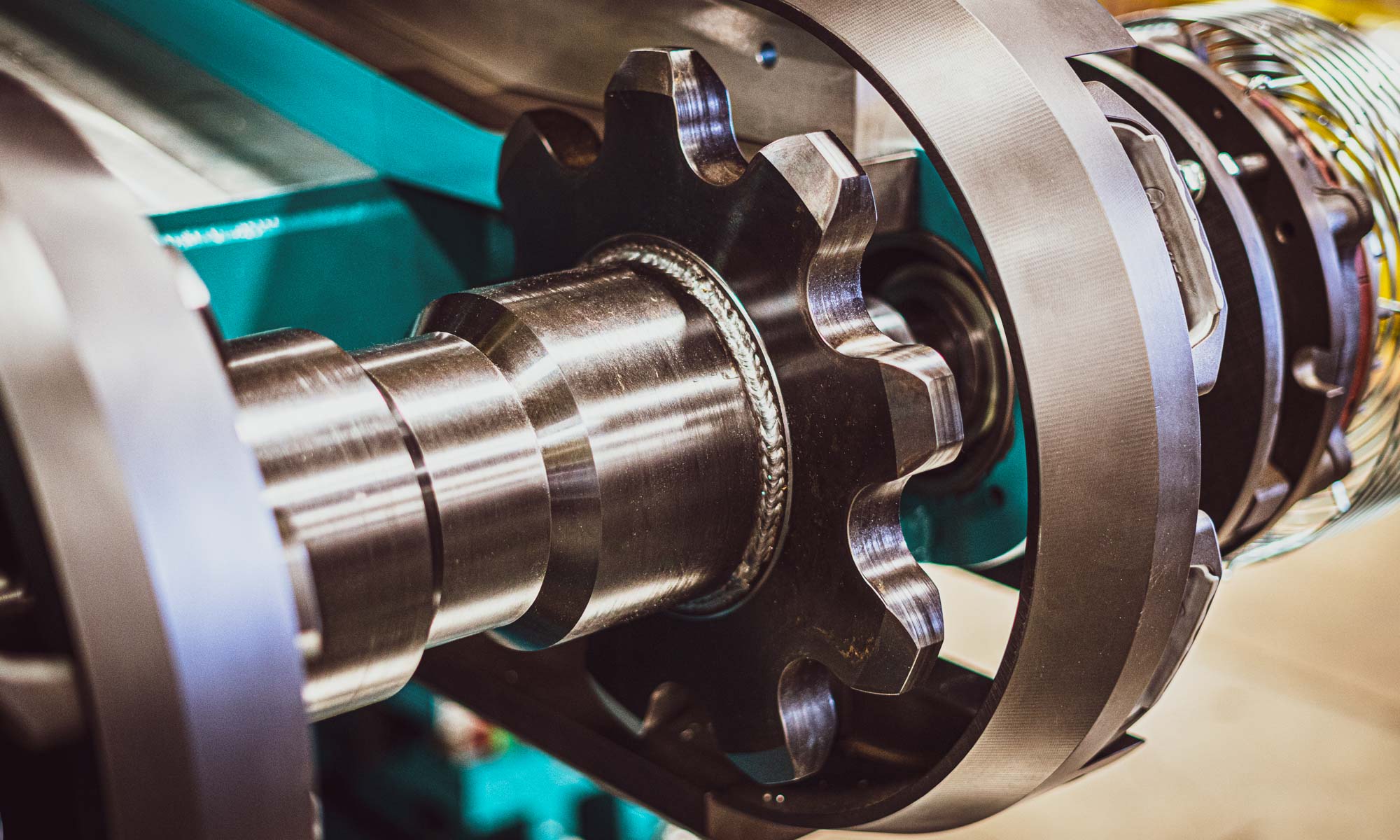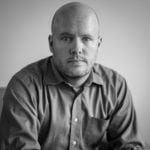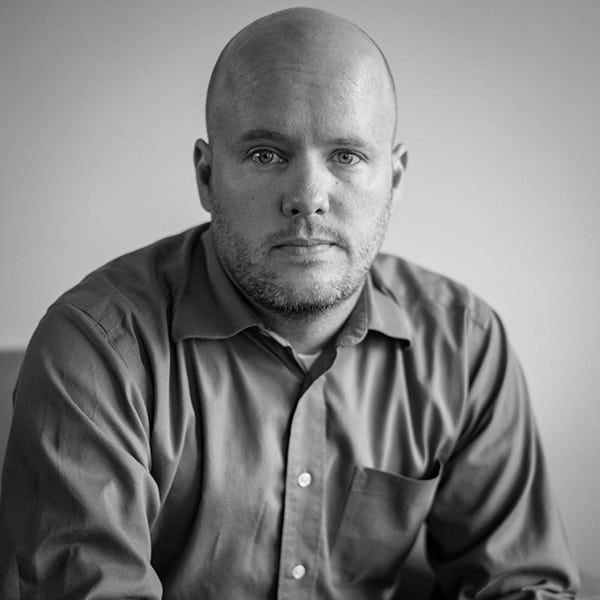 by james davis
photography, web, strategy