First, we want to thank all the Dayton artists and bands who submitted their music for our FREE music video contest.
This was definitely a hard decision for us to make, considering the amount of talent that was submitted but we finally have a WINNER! We are pleased to announce that the band we have chosen as the winner is Yuppie! Yuppie is a local Dayton band that makes music to, and we quote:
"Encapsulate our time living in the Midwest, a town people keep trying to write off, we try to make better through acts of service and different events to help Daytonians."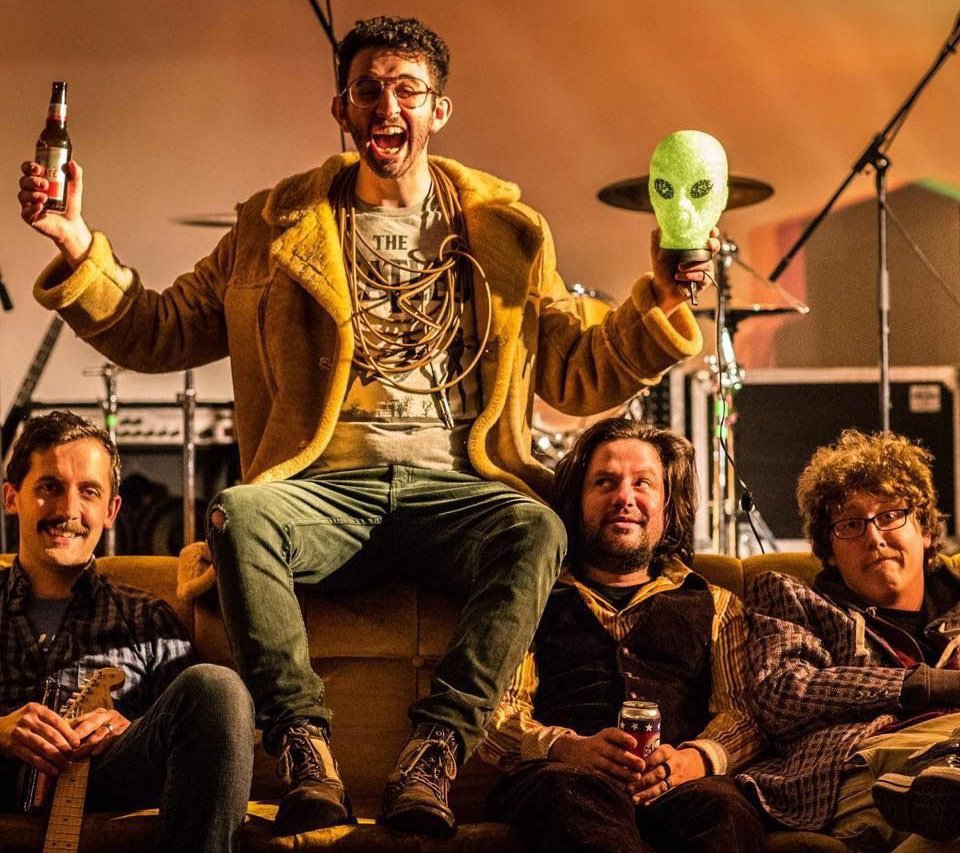 Yuppie's message of trying to better our local community through music stood out to us. There were so many talented contestants that made their submissions, this decision could not have been harder.
We interviewed four Dayton artists/bands, the finalists, via Zoom. Everyone was so nice and rad, making it even harder to decide. Soon we will share a post detailing the three runners-up, as well as a post with links to all the artists who submitted.
We want to thank Yuppie  immensely for making a submission to our contest and we cannot wait to create something great together! We will keep everyone posted on our progress.
Check out Yuppie's newest EP on all platforms including Youtube, Spotify, Apple Music, Band Camp, etc.
You can keep up to date with Yuppie on all socials @TheYuppieMusic !
Follow ruef on socials via @ruefdesign for updates!