results
case studies & testimonials
Many manufacturers and businesses have great stories to tell and ideas to share.
Our team of experts in design, media and communications work together and with our clients to develop digital marketing strategies, assets and entire campaigns that not only look beautiful, but directly affect and support sales efforts and the bottom line.
We believe in nurturing good ideas with good design.
strategy
---
STOBER Installation and Maintenance video 12-part series

STOBER came to us with a need for product training videos that gave their customers the ability to install and maintain STOBER gearboxes. Such educational videos help prevent STOBER's engineers from having to go to each client's facility, and create cost savings for customers by improving safety standards, extending product life and helping prevent mishandling of STOBER equipment.
STOBER's previous Installation and Maintenance videos were outdated (produced in the '90s) with low resolution, grainy video and poor audio quality.
---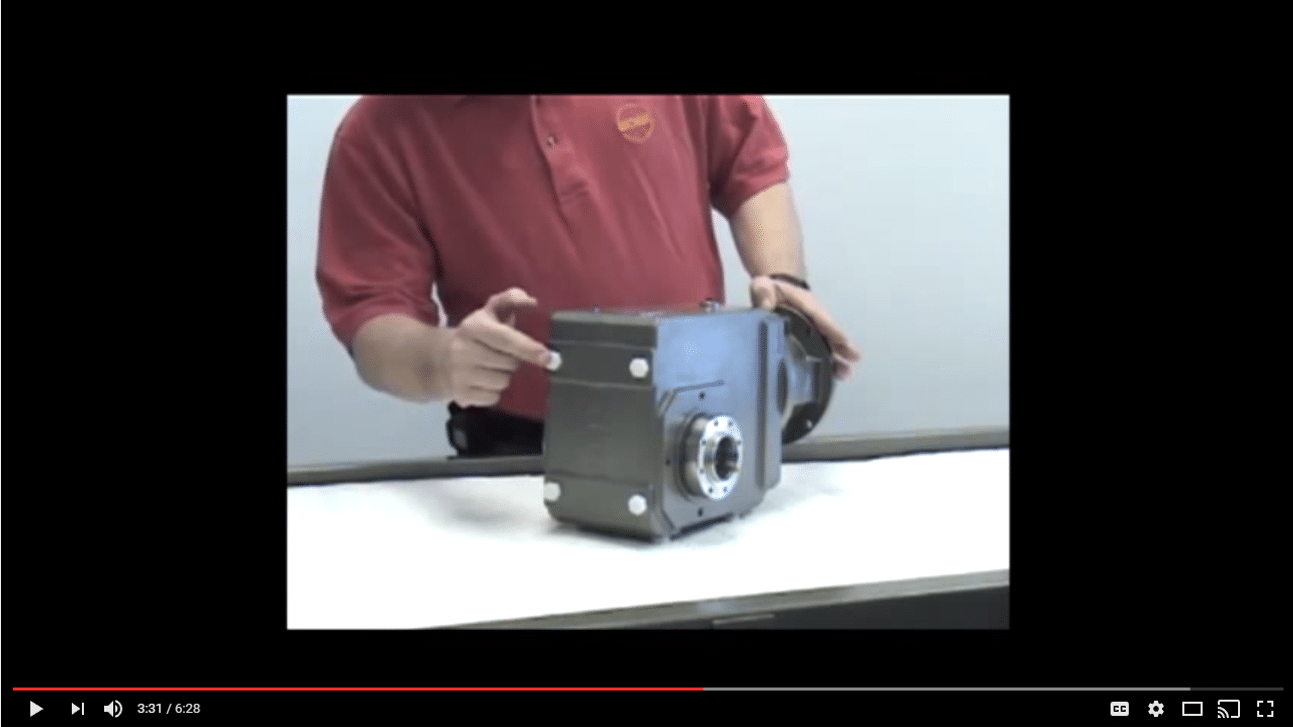 ---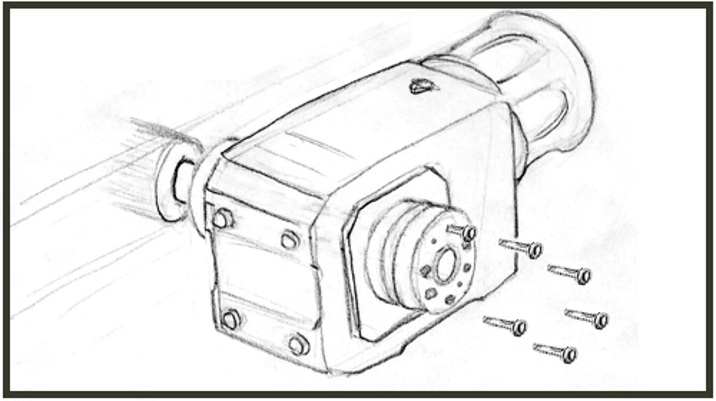 production
---
Our idea was to recreate the series using 3D animation and motion graphics. This gave us the ability to zoom in and around products, highlight relevant information and provide clear step-by-step instructions for the end user. The new video series runtime was cut in half from the previous version, which has proved to maintain customer interest.
Our process began with a detailed outline for the project, developing scripts and storyboards for each chapter of the product training videos series.
results
---
"ruef was hired to do an animated video for our gearboxes. We supplied ruef with a link to our CAD site and some general information and they handled the rest, from renderings to script to music. It was a dream to have someone willing to take the initiative and capable of quickly understand our products and business. ruef was diligent to provide updates on the project and was very responsive to any questions we had. I would hire (and plan to) ruef again to do more work for STOBER."
Amy Appelman, Marketing Coordinator, STOBER Drives, Inc.
---
strategy
---
Ahaus Tool & Engineering designs and builds custom automation and workholding products for manufacturing customers across the globe. The company needed a new website design that more accurately represented their history, team, and dedication to service.
The primary issue they had with their old website was the lack of people and faces, making the company appear cold and impersonal – the opposite of their internal culture and customer service aptitude.
---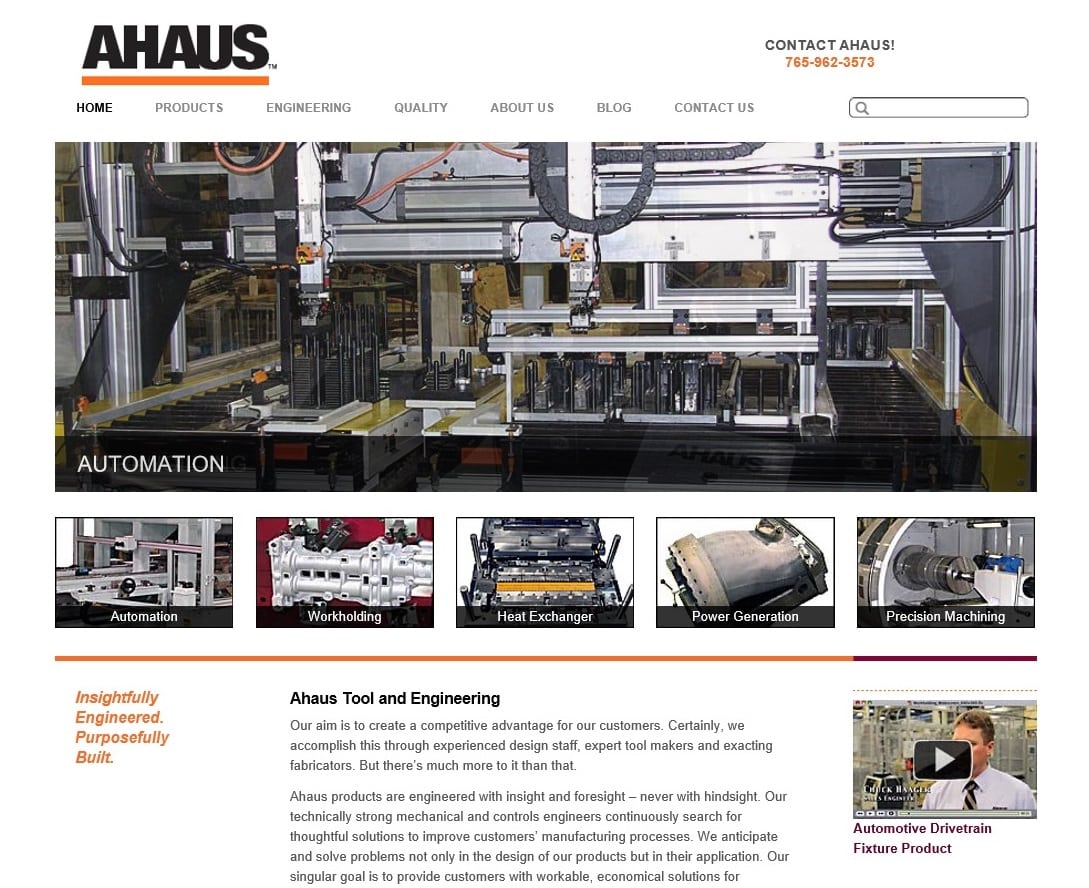 ---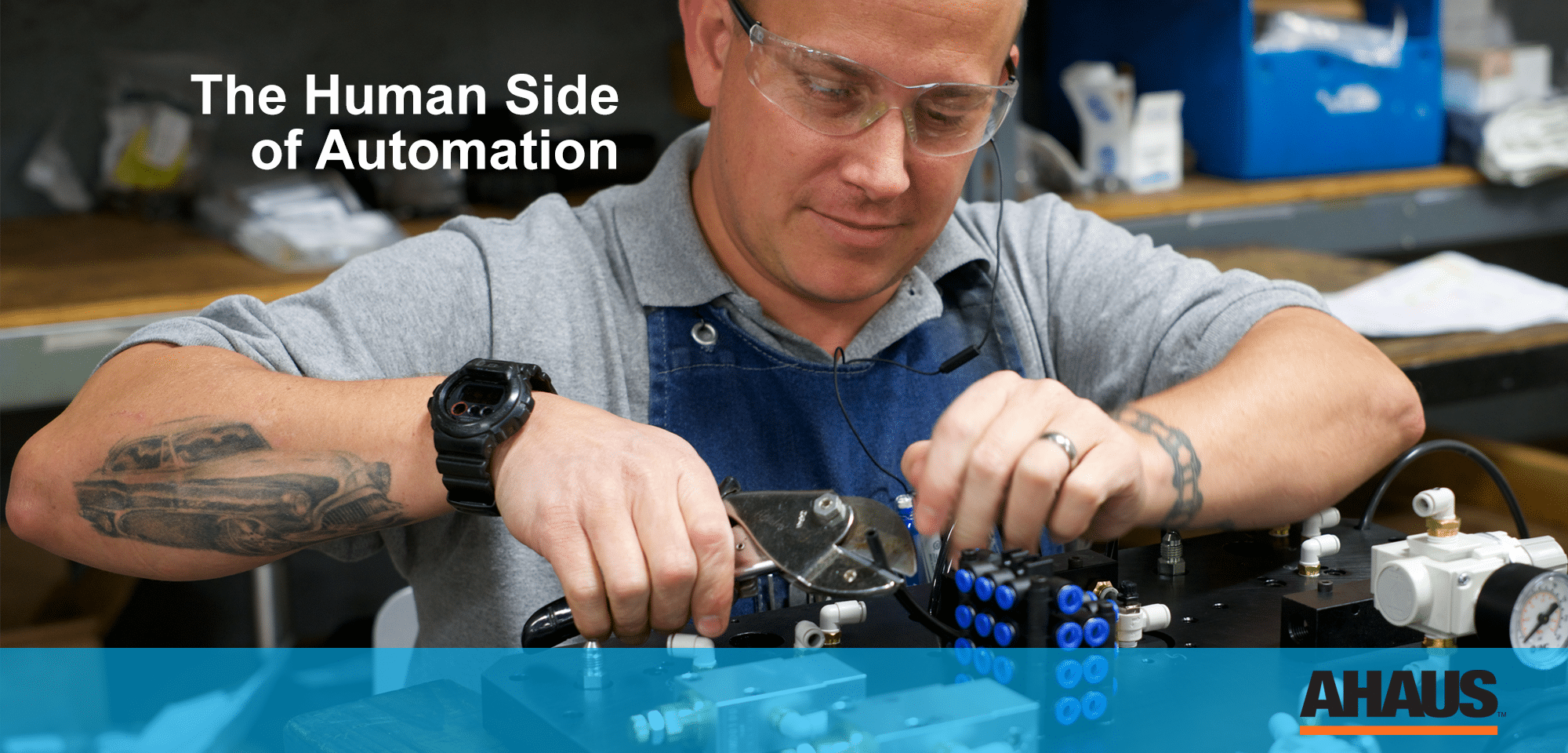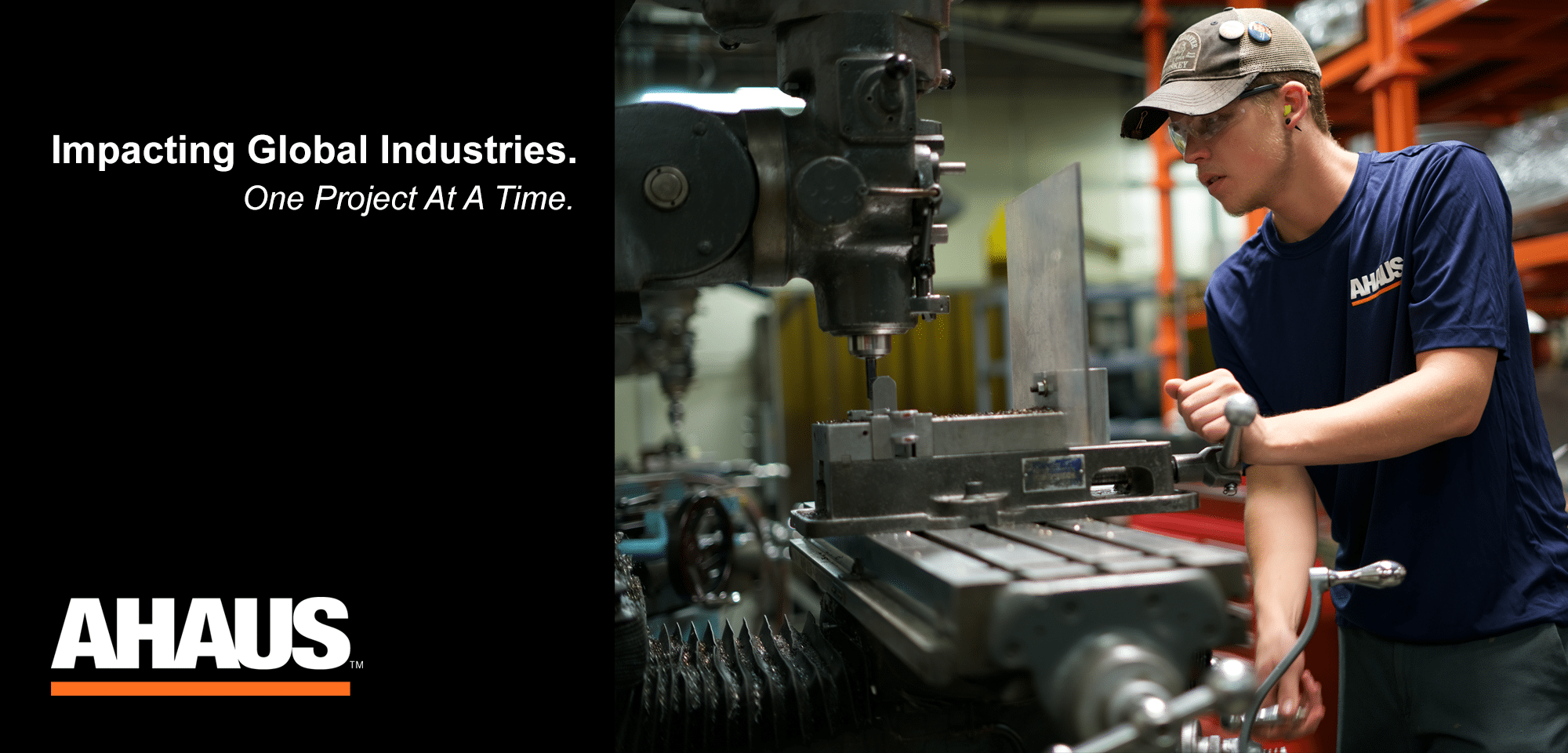 production
---
Photography:
In-house photography of Ahaus' employees and manufacturing floor.
Messaging:
A communications strategy was developed that incorporated the company's desire to present a more authentic, confident and proactive brand.
results
---
The website (www.ahaus.com) features a modern and simple design, a client-accessible back-end, and a responsive, mobile-friendly platform.
---
National Wood Flooring Association (NWFA)
strategy
---
The National Wood Flooring Association (NWFA) is a leading voice of the wood flooring industry in North America. NWFA needed to update the illustrations within their widespread publication. The publication contained some outdated imagery to fill illustration needs. ruef was hired to create original artwork and technical illustrations for the publication.
---
---
production
---
Our approach was to provide sketches as a starting point in order to engage the client and give them an opportunity to review and provide feedback before the 3D modeling process began. The production consists of a mix of 3D modeling, texturing, and rendering with text overlays.
results
---
The technical illustrations appeared in multiple educational publications produced by the NWFA.
---
---
---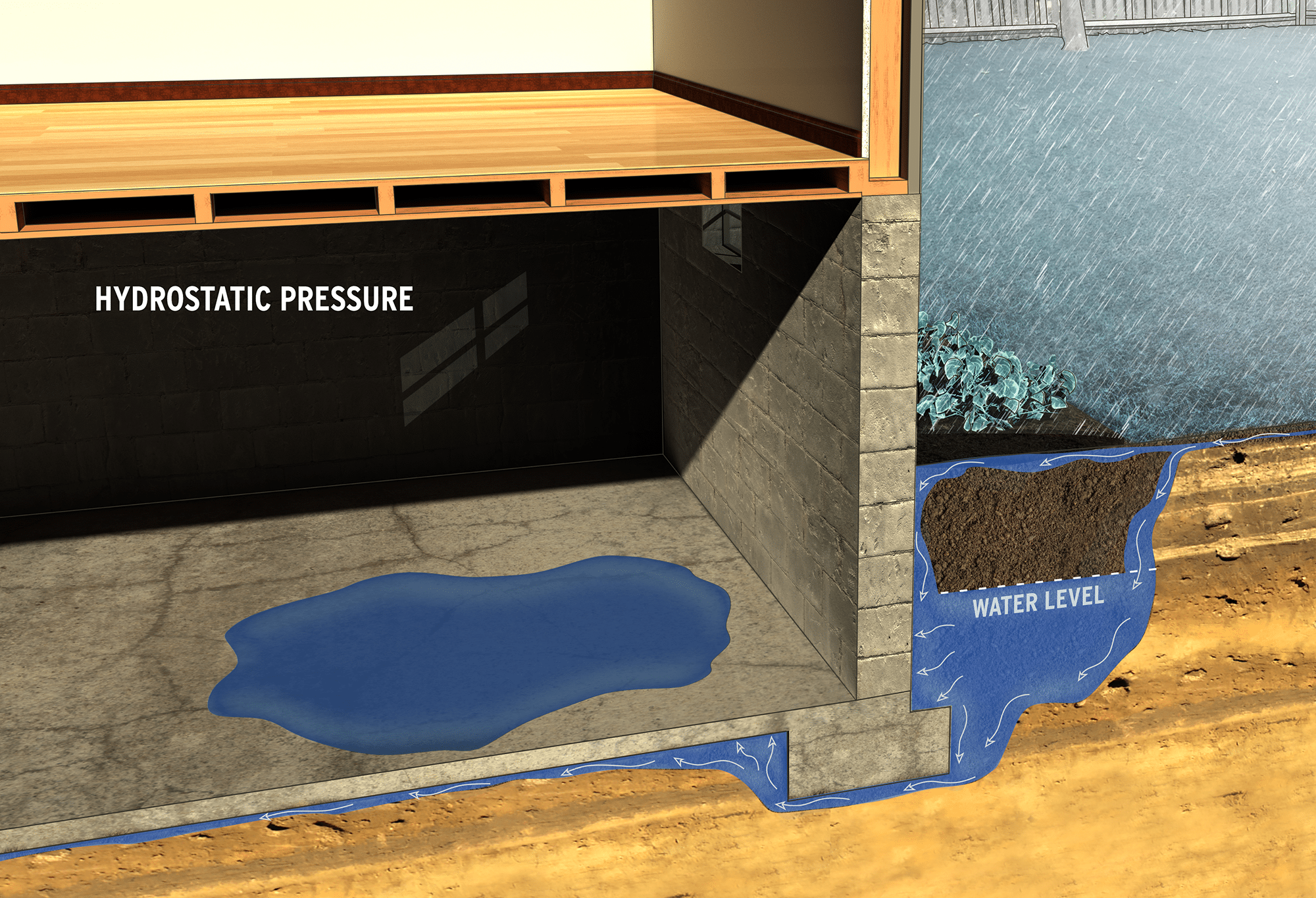 Let's create a good idea together.