featured results
---
case studies & testimonials
Many manufacturers and businesses have great stories to tell and ideas to share.
Our team of experts in design, media and communications work together and with our clients to develop digital marketing strategies, assets and entire campaigns that not only look beautiful, but directly affect and support sales efforts and the bottom line.
We believe in nurturing good ideas with good design.
see all case studies
challenge
---
STOBER came to us with a need for a 12-part installation and maintenance/product training videos that gave their customers the ability to install and maintain STOBER gearboxes. Such educational videos help prevent STOBER's engineers from having to go to each client's facility, and create cost savings for customers by improving safety standards, extending product life and helping prevent mishandling of STOBER equipment.
STOBER's previous Installation and Maintenance videos were outdated (produced in the '90s) with low resolution, grainy video and poor audio quality.
process
---
Our idea was to recreate the series using 3D animation and motion graphics. This gave us the ability to zoom in and around products, highlight relevant information and provide clear step-by-step instructions for the end user. The new video series runtime was cut in half from the previous version, which has proved to maintain customer interest.
Our process began with a detailed outline for the project, developing scripts and storyboards for each chapter of the product training videos series.
results
---
"ruef was hired to do an animated video for our gearboxes. We supplied ruef with a link to our CAD site and some general information and they handled the rest, from renderings to script to music. It was a dream to have someone willing to take the initiative and capable of quickly understand our products and business. ruef was diligent to provide updates on the project and was very responsive to any questions we had. I would hire (and plan to) ruef again to do more work for STOBER."
Amy Appelman, Marketing Coordinator, STOBER Drives, Inc.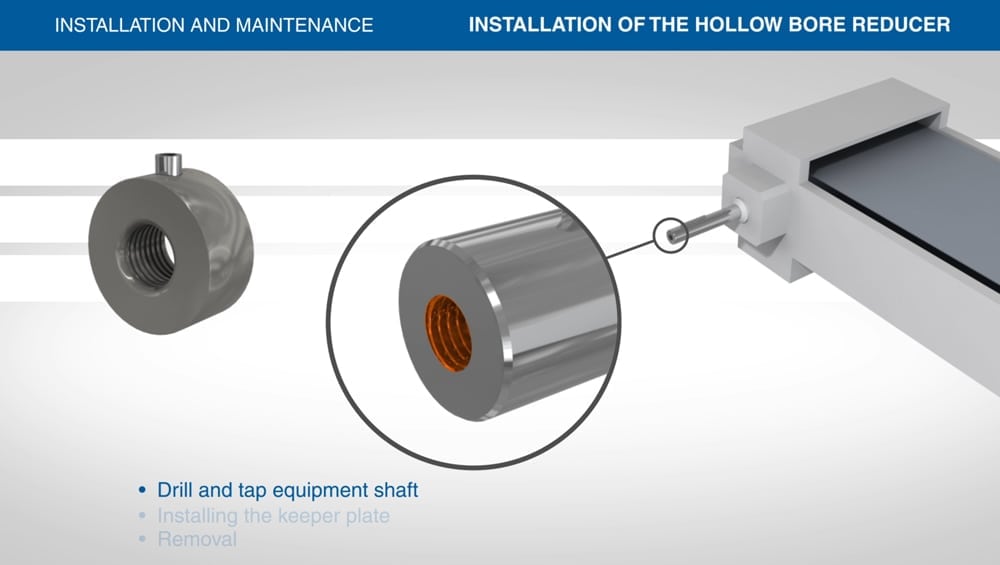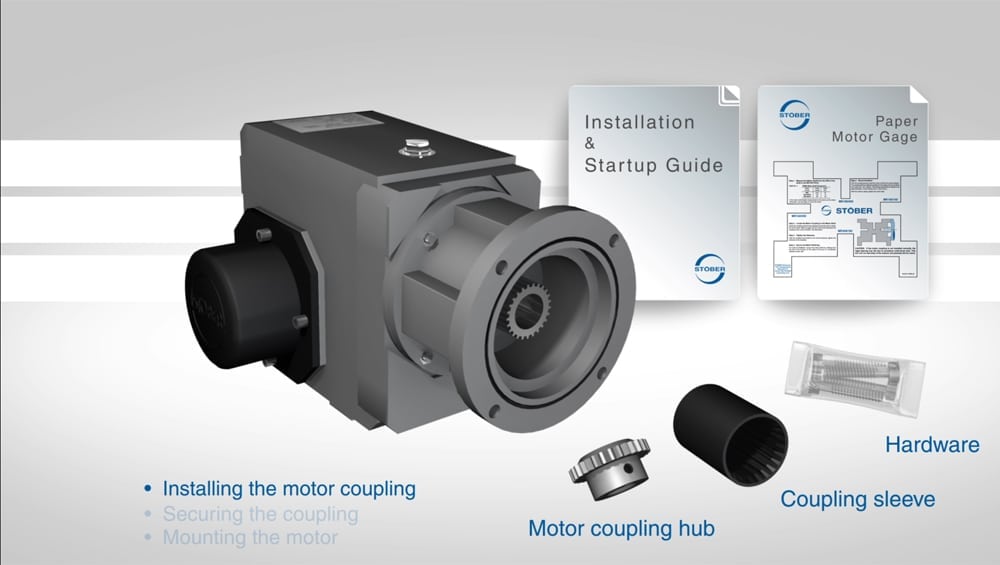 challenge
---
Every Child Can Read (ECCR), is a Richmond-based 501(c) 3 non-profit organization with multiple programs that focus on building child literacy in Wayne County, Indiana. The organization's goals include having all students in Richmond reading on grade level by the time they enter the fourth grade. ruef design needed to ensure that ECCR had a website that was simple to navigate, responsive and could facilitate engagement with ECCR's target audience. The website, logo, and messaging needed to be distinct and professional to help instill confidence in potential donors and benefactors.
process
---
We provided feedback to the Every Child Can Read team throughout the entire process to make sure their complete visual rebranding was in line with their expectations. With the logo design, we worked to create something that embodied their organization's objectives and was flexible enough to meet the needs of their various programs. The website was designed to be a further extension of the new logo with an emphasis on modern design that would appeal to both program members and donors.
results
---
The complete redesign delivered on all of the goals shared by Every Child Can Read and the ruef design team. 
Leslie Bolser, ECCR board member shared her thoughts on the end result: "Last fall, I contacted ruef to ask for some help with the back end of a very old, non-functional, unattractive website that ECCR was using. In a few short months, they created a visually compelling logo for ECCR and its programs and a beautiful, responsive website that will help us secure grant funding and local donations as the initiative expands. The team was so easy to work with and the site they created far exceeded our expectations."
National Wood Flooring Association (NWFA)
challenge
---
The National Wood Flooring Association (NWFA) is a leading voice of the wood flooring industry in North America. NWFA needed to update the illustrations within their widespread publication. The publication contained some outdated imagery to fill illustration needs. ruef was hired to create original artwork and technical illustrations for the publication.
process
---
Our approach was to provide sketches as a starting point in order to engage the client and give them an opportunity to review and provide feedback before the 3D modeling process began. The production consists of a mix of 3D modeling, texturing, and rendering with text overlays.
results
---
The technical illustrations appeared in multiple educational publications produced by the NWFA. The NWFA team was impressed at ruef Design's ability to use outdated, simple sketches and drawings as references to develop complex, highly-engaging 3D technical illustrations.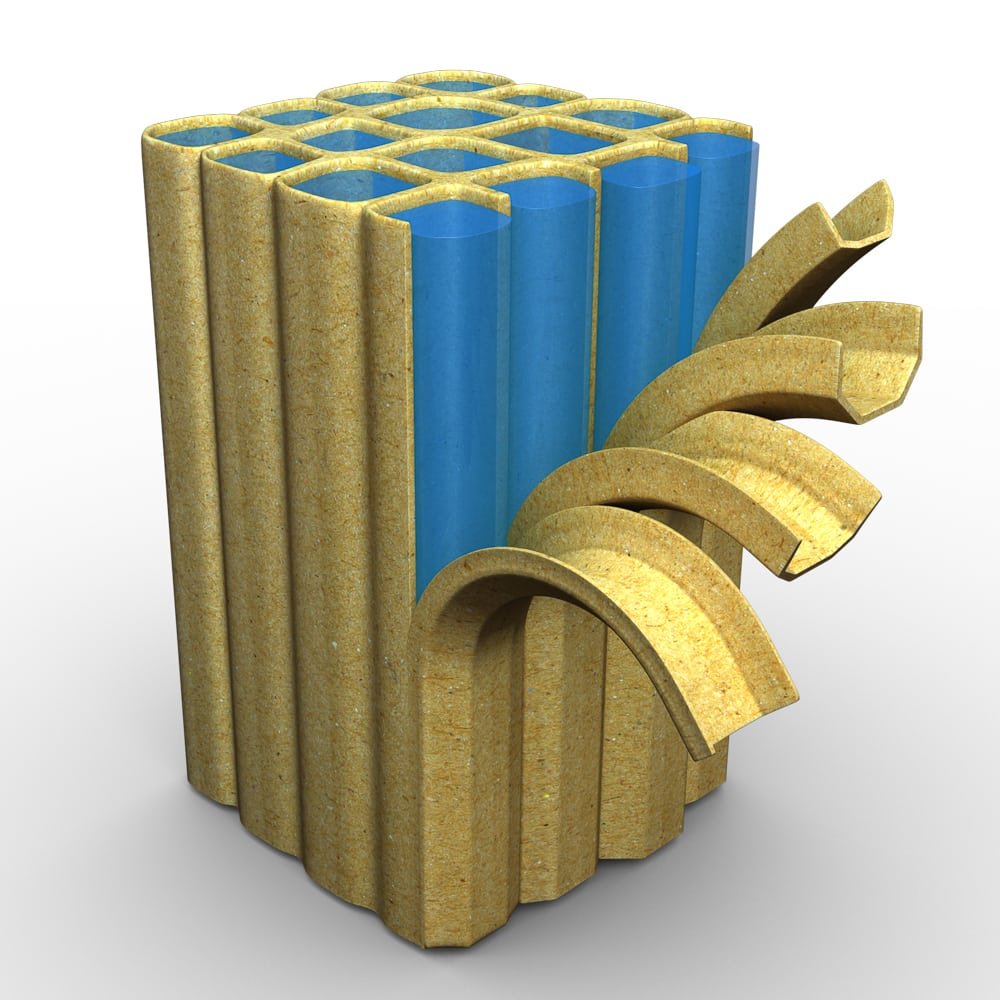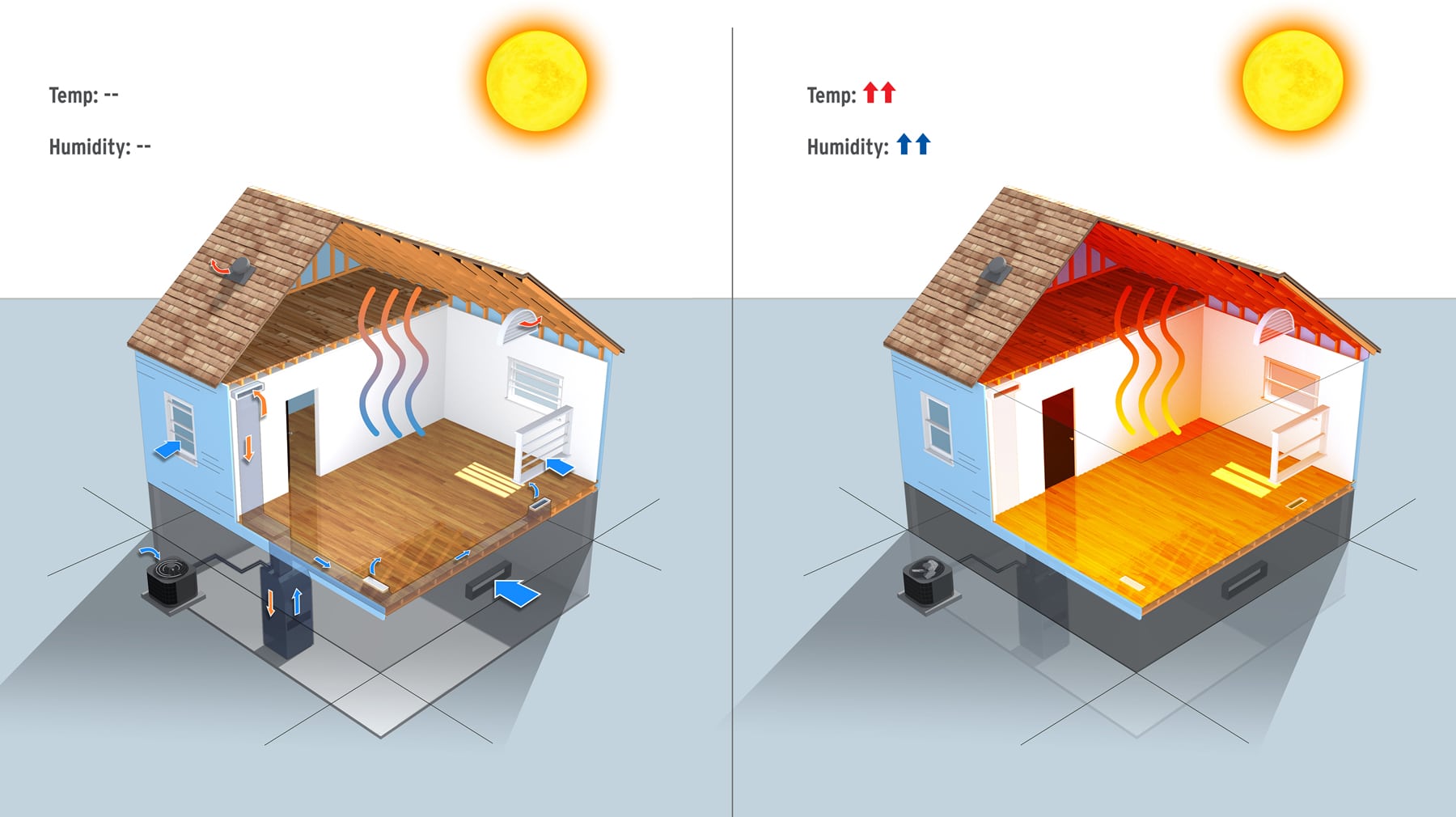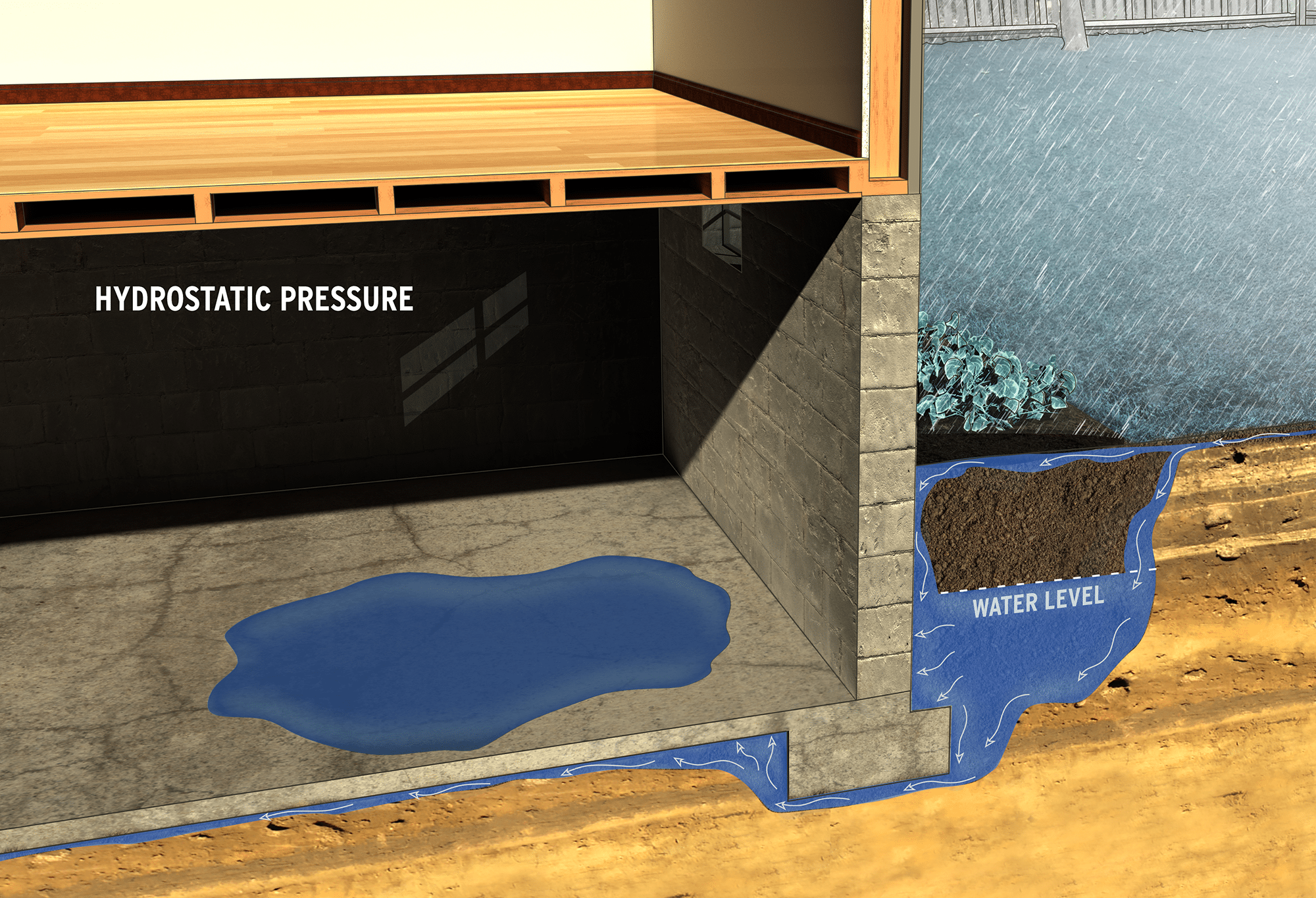 Let's create a good idea together.
---