In late 2017, we were presented with the opportunity to collaborate with fellow Ohioans – a talented group of established musicians – on what would become ruef Design's first music video project.
Cool Life, a new band featuring several Cincinnati-based musicians, released their first single in July 2018 (on Friday the 13th) with a music video shot and edited entirely here in Dayton, Ohio. The single, titled "Waves," is the first release from Cool Life members Alex Nauth of The Skulx and Foxy Shazam, Chris Harrison and Kamal Hiresh of Honeyspiders, Sam Duff, and Cole Walsh-Davis of Cadaver Dogs. The song and video also feature special guest Eric Nally, Cincinnati-native and former Foxy Shazam front man. Nally tours and collaborates with Macklemore and performed with him at the MTV music video awards.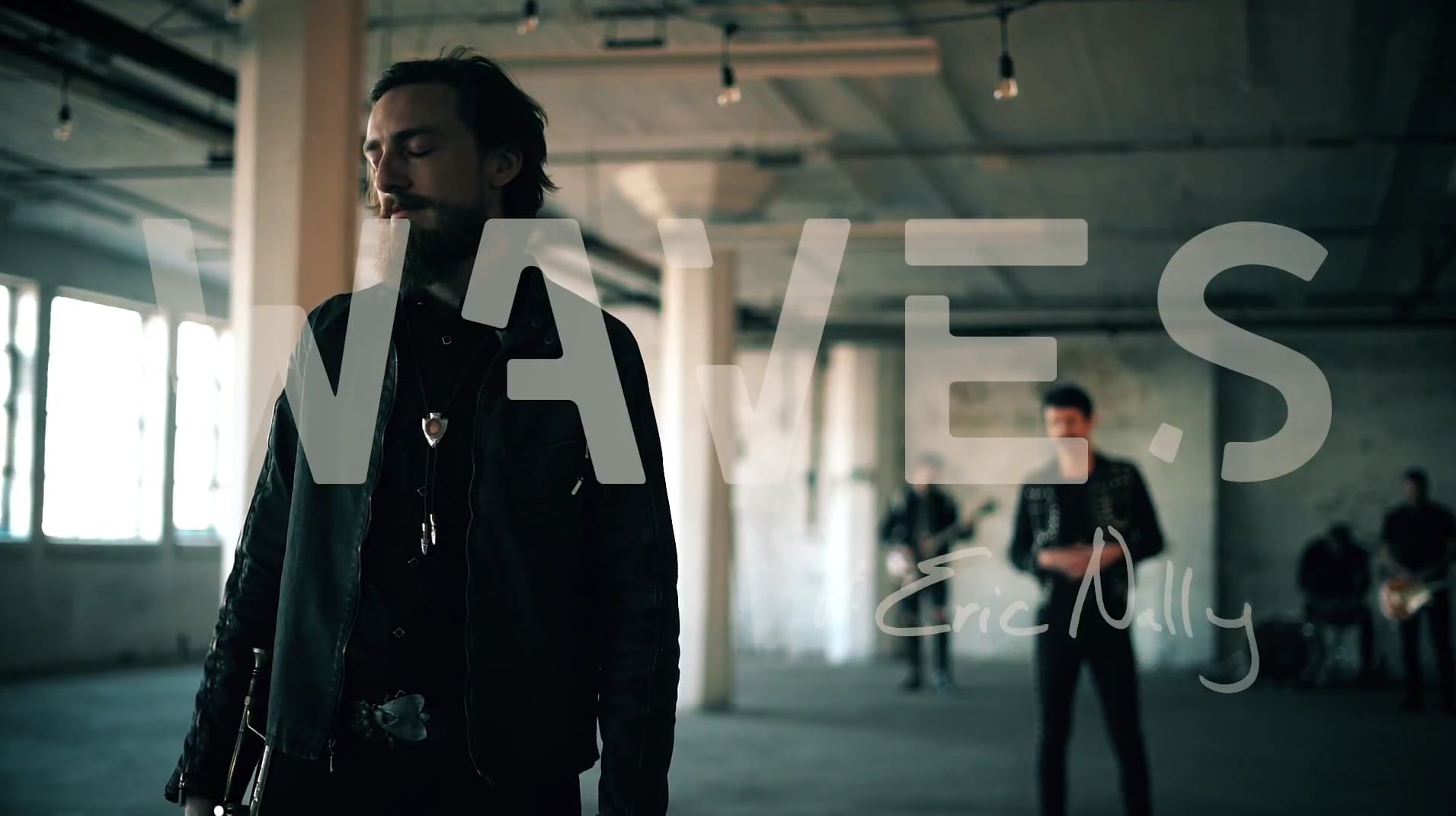 The band wanted to hit the ground running with an ambitious, attention-grabbing video for 'Waves,' and we started brainstorming ideas for special effects and reaching out to our Dayton network for shoot locations.
"A music video was kind of a first for us, but well suited for our diverse talents," said Zack Ruef, director. 'The entire ruef team is extremely proud of the finished product and truly appreciated working with such a passionate group of talented artists. We're always looking for the next opportunity for innovative collaboration."
To see the video, visit Cool Life online:
Facebook: https://www.facebook.com/coollifeband/
Instagram: https://www.instagram.com/coollifeband/